Where transformations begin.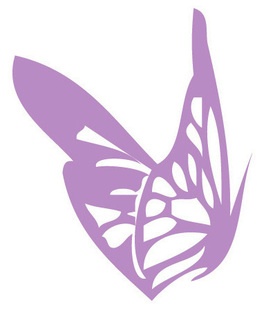 Butterfly House is a non-profit, faith based transitional living home for women. Our program is designed to provide a structured environment for women to live after completing another treatment program or coming from incarceration. We exist to provide a safe place for women to live and experience the love of Christ while breaking free from the bondage of addictive behaviors and learning to live and thrive in the world.

Structured Biblical curriculum incorporated with Faith Based,12 step recovery will be the core of the program, along with additional classes that are essential to promoting independence. The ladies will be offered, life skills classes for parenting and budgeting, along with job placement, job training, and education. Residents will receive their GED before they graduate the program. The Butterfly House helps each woman find mentor and plugs them into a healthy support system, through the local church and community.

The ultimate goal of our program is helping the individual find peace and happiness, through a relationship with Christ, through family re-unification, behavior modification, and the development of skills for coping in this challenging world.
---